About Us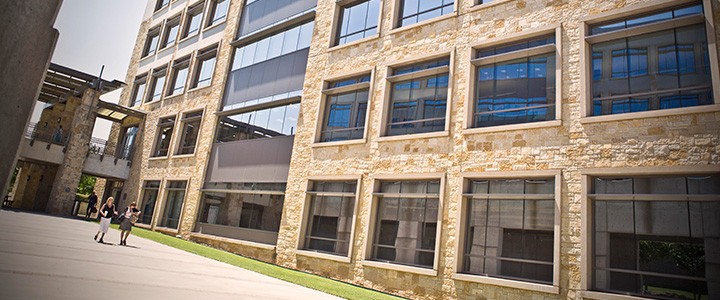 How can one lead the future of travel technology?
It starts with our industry-creating – and industry-defining – legacy. When Sabre launched in 1960, the entire travel tech ecosystem was revolutionized, and changed for good.
Inspired by this bold beginning, we continue to take travel further. Building next-generation solutions in which the travel experiences created are seamless. All transactions, preferences, and changes are connected, automatic, and personalized.
And as a market maker, we harness market dynamics to work to your advantage every day. We are at once a processor, an advisor and an innovator. We are the essential connection in travel: buyers, sellers and travelers. We tame complexity with speed and scale, so travel innovators like you can hone their competitive advantage.
Around the world – in more than 160 countries – with every action we take, we help you sharpen your edge.
Processor
Behind billions of daily travel transactions is a whole market fueled by people and technology made more productive by Sabre
Annually: US$120 billion in travel spend processed across 1.1 trillion system messages annually
Monthly: 20 billion queries and transactions processed
24/7: Our travel agent and buyer partners market the dynamic content of our lodging, ground, sea and air suppliers
Advisor
Unparalleled know-how and success around the globe ensures counsel that is deep and wide
Business intelligence and optimization
Data analytics & performance insights
Personalized and preference-driven shopping
Innovator
Next wave of travel tech helps deliver premium travel experiences
Integrated open platform powers co-creation by users and extension by partners (developers, participants, etc.)
Sabre Labs helps us make the future real: Automation, Augmented Reality, Blockchain, AI-Powered Chatbots, Connected Intelligence